How It Works
Our concept is simple: access our collection of board games and stay as long as you'd like for a nominal fee.  Our Game Gurus will help you pick a game and even teach you the rules. Complete your game night with our selection of locally roasted coffees, craft beers, pizzas, sandwiches, and snacks.
Not looking to play games? That's okay too. We make a great study & work space with our huge tables, wifi, and power outlets. 
Learn more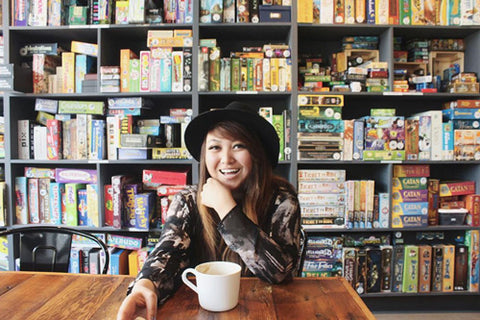 Our Games
Our experts will not just recommend games for your group, but will help explain set up and rules so you can focus on the best part: playing the game.
Our Collection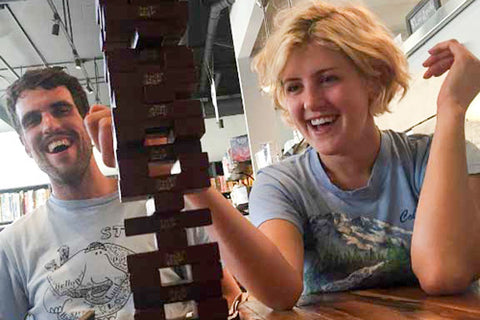 Our Community
Join our growing Berkeley community of Board Game, RPG, and CCG players. Everyone has a home at VPC. Click the button below to meet and coordinate with other players. We also announce pre-orders and events there too!
Join our Discord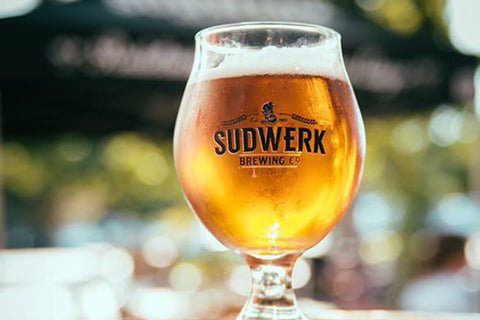 Our Menu
Having fun builds up an appetite. Our selection of games is only rivaled by our selection of draft beer & wine, pizzas, sandwiches, and more. Come by in the morning for Berkeley's best coffee, or try our freshly made sandwiches any time.
See the complete menu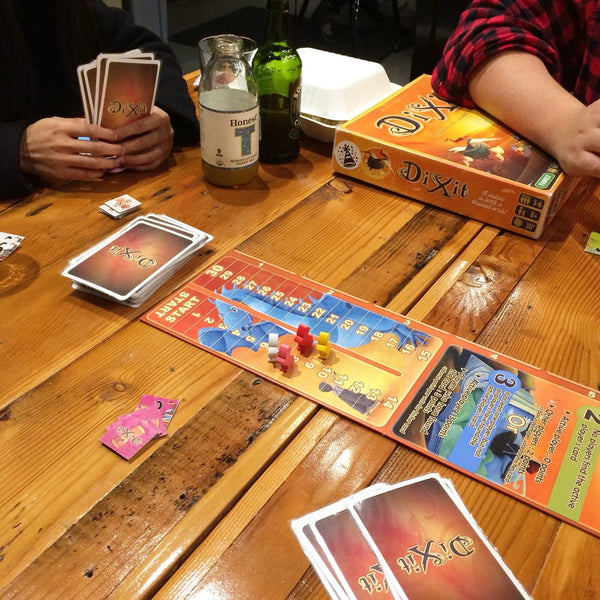 Guaranteed Game Night
You can always walk-in, but we recommend booking a table for guaranteed seating. We can even reserve a game for you from our collection of hundreds of board games.
Reserve a table now
What our customers are Saying
By far my favorite hangout spot in Berkeley, and especially perfect for a fun first date. It's a great setup: food-wise, they hit the trifecta of snacks/real food, coffee drinks, and beer.

Tricia
A board gamer's dream come true. You have to come to experience what a gaming-first cafe that happens to also serve food and drink is like.

Audrey L.
The staff can help you pick out games and also help with the setup if you're unsure.  They have Artis coffee, beers on tap, snack bowls, pastries, etc...basically everything you need for a great night.

Melissa T.
$8 for unlimited play, a carefully constructed menu for snackage, and you can keep a tab open because you have no idea how long you'll be there for.

Melanie
"Awesome snack bowls, organic food options, and the ability to play any game you like for $8!"

Gabriel L.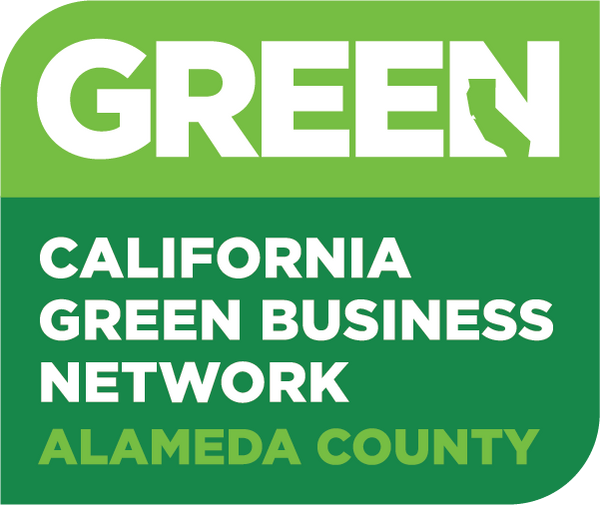 Our owners both have a background in caring for the environment and are passionate about bringing those values to VPC.  We focus on minimizing waste of disposables, water, food, and energy.